The Hungarian government provides the Stipendium Hungaricum academic scholarship for international students.
Stipendium Hungaricum full scholarship includes:

• Free tuition for the entire duration of studies.

• Monthly grant for students of Bachelor, Master or PhD program.

• Contribution to accommodation

• Free medical insurance for the entire duration of a BSc, MSc or PhD program.

With the Stipendium Hungaricum scholarship you can study at the University of Debrecen for free.
Choose the University of Debrecen
The University of Debrecen is a government supported public research university.
Our campus is located in a natural forest area that is under international environmental protection.
We offer internationally competitive degrees widely recognized, even outside the European
Economic Area (EEA) countries.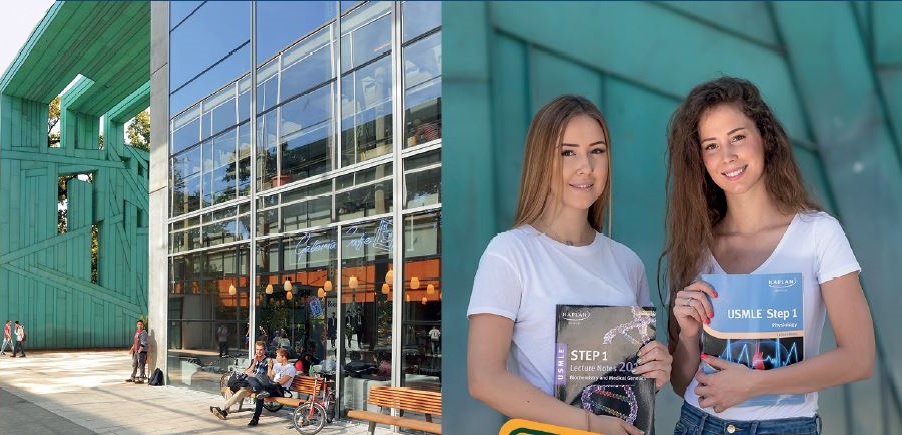 27,000 students
5,600 international students
from over 110 countries
14 faculties
7 campuses
500+ research labs
Strategic partnership with plenty of local and multinational enterprises in the field of research, innovation and production
English language programs since 1987
More than 80 programs in English
2 Teaching Hospitals, with 2,986 beds, receiving 3 million patients every year
To check the position of the UD in international higher education rankings, please click HERE.
For more info on sporting possibilities, please click HERE.
Read more about student life in Debrecen and about our vibrant international student community,
Do you want to calculate the cost of living in Debrecen? Click HERE.

Study fields covered by the Stipendium Hungaricum education scholarship:
Agriculture
Business
Computing
Engineering
Health Sciences
Humanities
Medicine
and Sciences
Eligible programs vary per country.​To check our available programs (A – Z) please visit THIS page.
Programs, offered by the University of Debrecen, listed by study levels:
Selection procedure:

First: nomination of Sending Partner:
The Sending Partner pre-selects the submitted applications and sends a nomination and a reserve list to TPF.

Second: the institutional evaluation:
Tempus forwards the nominated applications to the University of Debrecen
The University of Debrecen conducts the formal check and informs the formally correct applicants about the details (date and method) of the entrance exam/interview.
The university forwards the result of the entrance procedure to TPF.

Third: decision about the scholarship:
The Board of Trustees of TPF awards the scholarship and informs the applicants about the result.
Application starts from November 2020.Application deadline: January 15th, 2021
How to Apply for the Stipendium Hungaricum Scholarship Programme?
Before submitting your application, please read the current Call for Application carefully (stipendium.hu),
In case you are interested contact the sending partner in your country;
With the help of the application guide submit all the necessary application documents to the online application system of Tempus Public Foundation (TPF). The application platform opens at the beginning of November 2020.
Select the University of Debrecen
You are entitled to apply for two programmes.

 Official website of the Stipendium Hungaricum full scholarship:www.stipendiumhungaricum.hu
If you would like to receive more information about studying possibilities at the University of Debrecen please fill out the following inquiry form.Our colleagues will contact you directly.